SRF Weather is one of the most used APIs of SRG SSR. We are particularly pleased to provide you with additional data sets.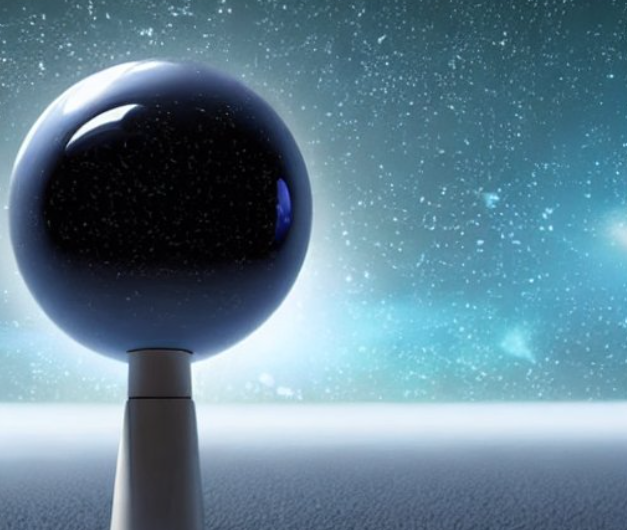 Text in German 👉 hier
The further development of this API has been possible also thanks to your feedback. We are therefore very interested in your input: please send us an email.
Besides the classic weather data from over 100,000 forecast points from all over Switzerland, the following data can now also be used via the API SRF Weather:
Perceived temperature (1h, 3h)

Fresh snow (1h, 3h)

Sunshine duration (1h, 3h, day)

UV index (1h, 3h, day)

Relative humidity (1h, 3h)

Mean Sealevel

pressure (1h, 3h)

Dewpoint (1h, 3h)

Irradiance (1h, 3h) 
Currently, weather data is mainly used to control building automation systems and to display local weather on websites.
Why do you use the data from the SRF Weather API? Could your application be interesting for other users? Write to us and we will share your experience in our blog.
By the way, we recently explained in a blog post how the SRG SSR APIs can be specifically used locally. There is also a short paragraph on the SRF Weather API:
👉 How to use SRG data - Part 1: hyperlocal
For the SRG it is important that third parties actively use your data (information/content). We need your feedback to help the community continue growing and to better exploit the potential of the APIs.
Do you have any questions or suggestions? Don't hesitate to contact us.